African Slum Journal is a tight-knit family of curious and creative storytellers based in Nairobi, Kenya. We are open, collaborative, and use our collective experience, design and technical expertise to create meaningful and compelling content for all mediums. We embrace new challenges with an open heart, a hunger to learn, and a passion for solving problems as a team.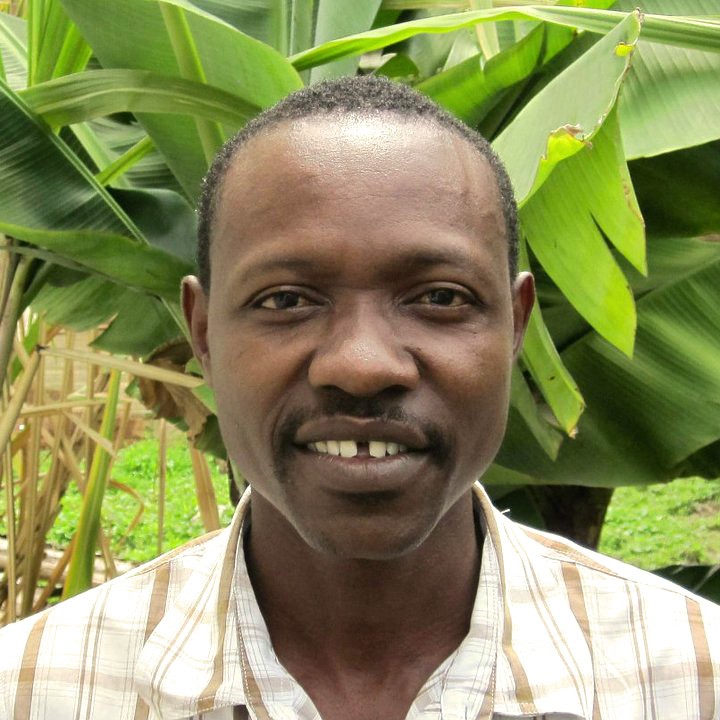 Executive Producer & Founder
Passionate about Nairobi slums. Fishes for talented youth in the slums and walks them into the field of moving images. Today they are ready for any video assignment that comes their way.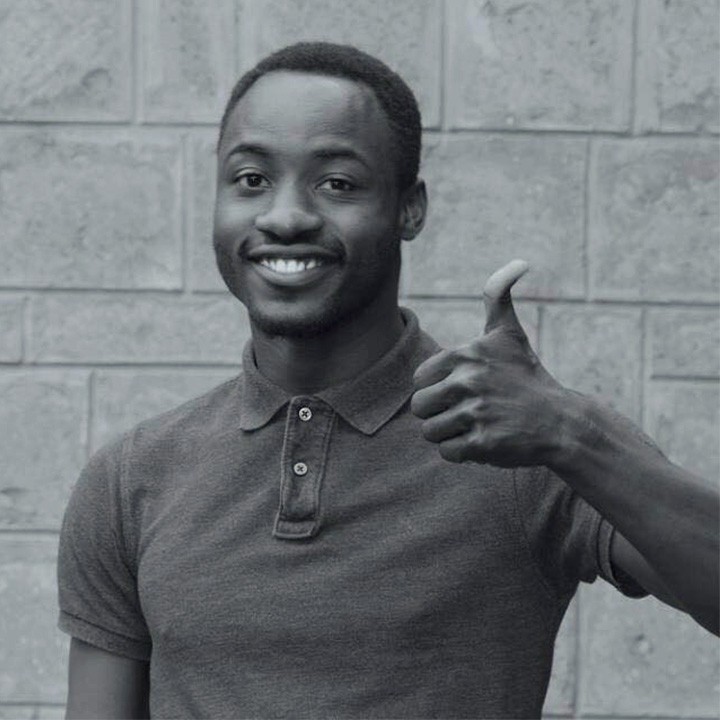 Producer
Believes that the media plays a great role in development. With that in mind, He uses storytelling as a medium to address issues in society for a positive change.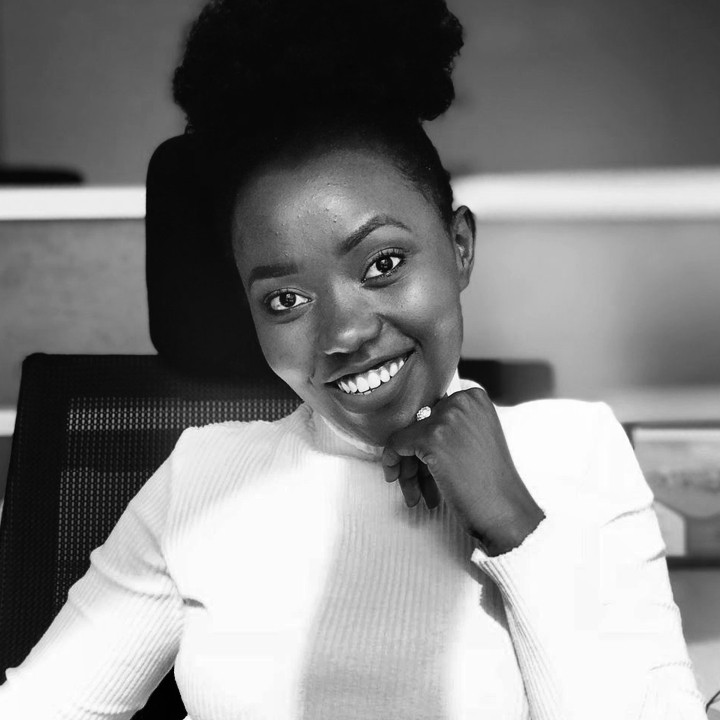 Administrator
Supporting system to the company. Helps the teamwork seamlessly and is in charge of all the office work and operations. Enjoys working with the friendly staff and makes it easy for them to bring the stories to you. BSc. Economics and statistics from Egerton University.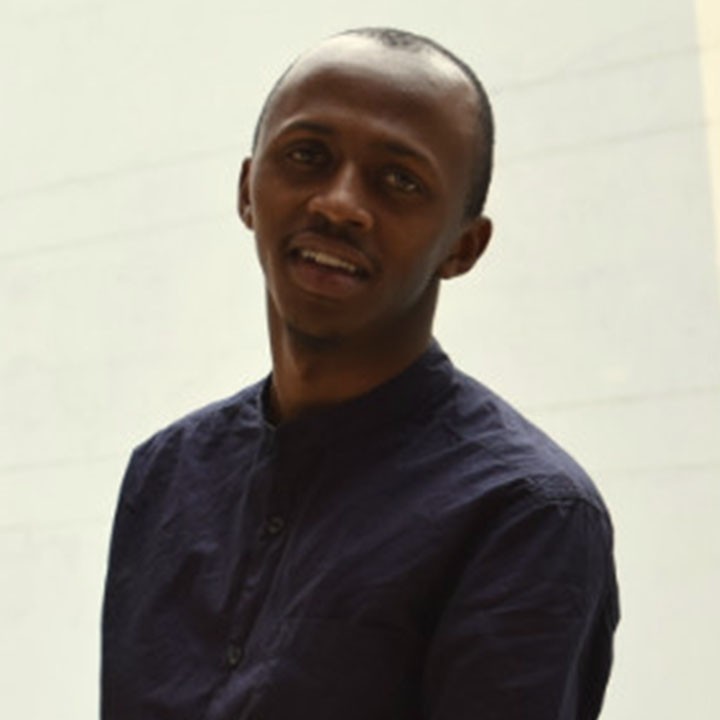 Media Sales Strategy Specialist
Hi, I am a Social Entrepreneur, Impact catalyst & enthusiast here to Bridge Strategy & Execution In Digital Strategy & Marketing Practice. Sales & Growth Hacking Specialist, Content Strategy + Writing, Social Media Strategy & Execution Specialist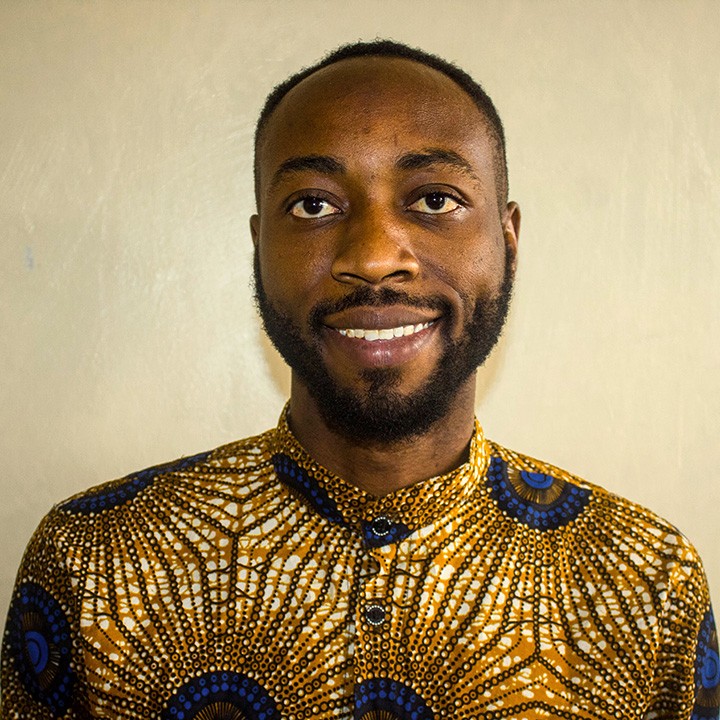 Researcher
Insightful and vision-oriented researcher with 3 years of practice in developing content from the perspective of people's experiences. Mohammed reaches the hearts of people and helps them share their stories empowering people to connect with their authenticity.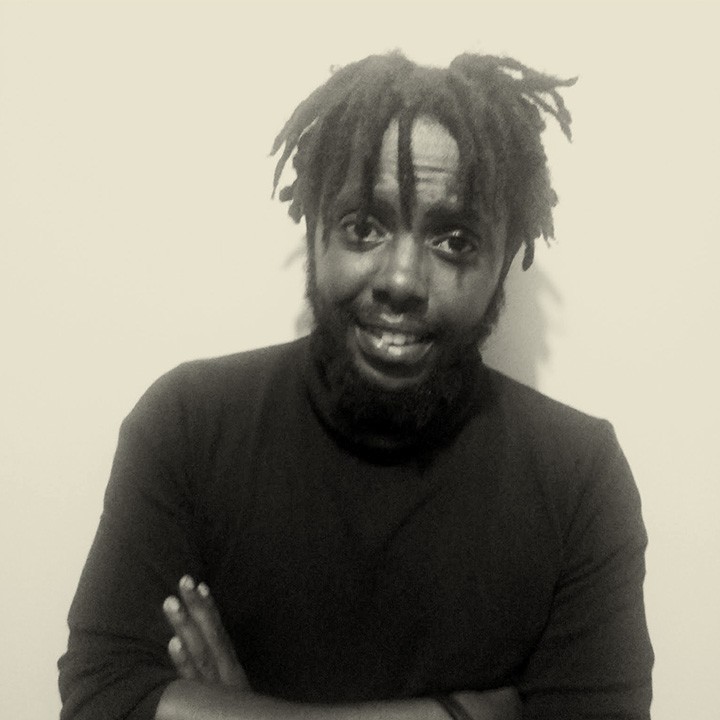 Creative Director
14 years of experience investing in the industry providing creative direction for companies, Certified in Digital Marketing and SEO.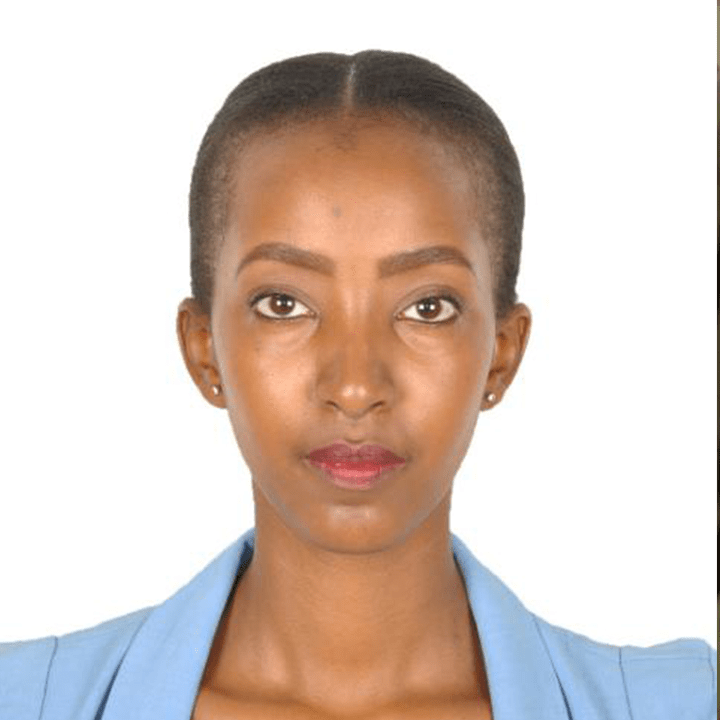 Reporter
Believes in the power of stories to inform, educate, and bring about change and as an Afro-Optimist, Endeavor to tell African stories from an African perspective and in an authentic voice.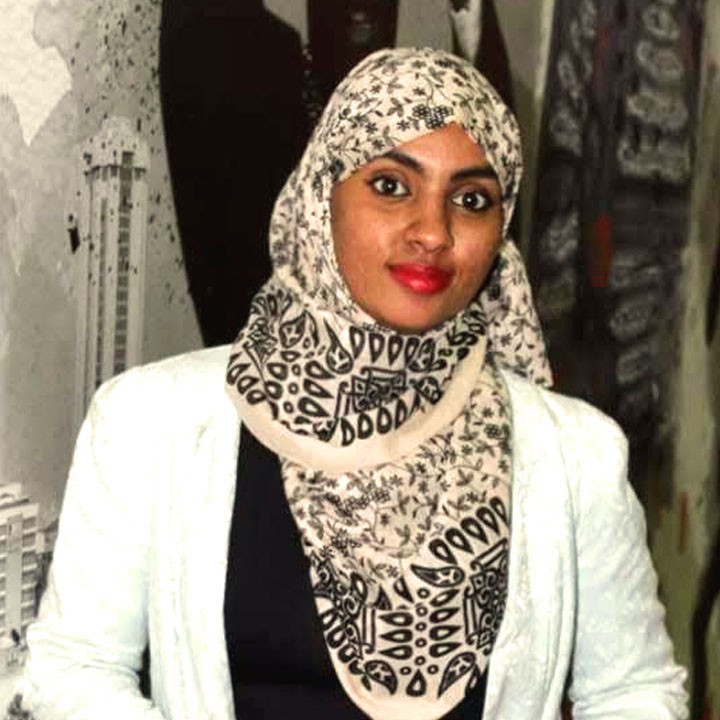 Reporter
A lot of stories often go untold in Africa . I enjoy uncovering and reporting on these stories in a bid to change and educate our community.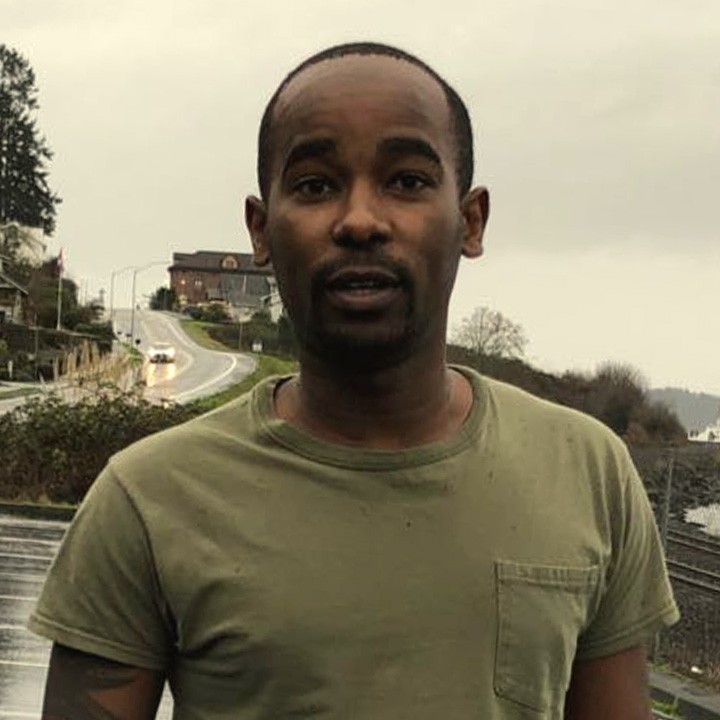 Outreach Coordinator
I am enthusiastic about affecting the community through media and education. Taking up projects to work with the team because what is life without projects. Currently pursuing Bachelors in Cinema and Media studies in Washington State, USA.